Christmas Gifts for Him
by Business Listings Editor
SgFave.com - 03 Sep 2015 09:51 AM | 03 Sep 2015 03:27 PM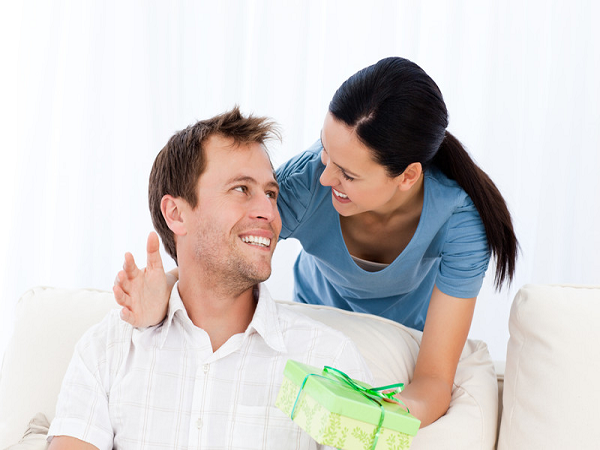 Photo credit: canstockphotos
---
It's important to appreciate your loved ones every now and then since they won't be around forever.
One of the best ways to express your appreciation is by giving them gifts and mementos that show them how you feel about them. Most of the time, women receive more gifts than men do. You can change that this Christmas season and ensure that you get gifts for all the men in your life.
Get a present for your dad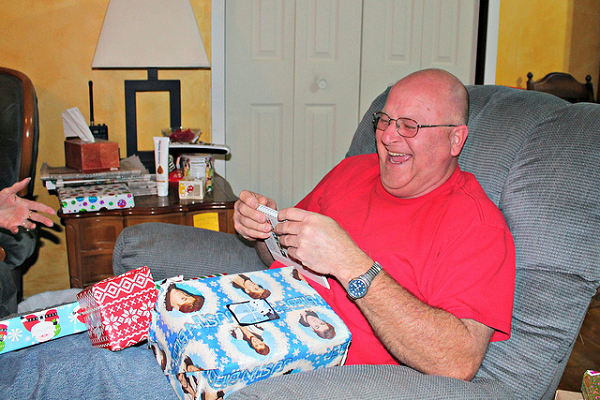 Photo from Wendy via Flickr (Creative Commons)

Getting a gift for your dad is a good way to show appreciation as well as strengthen the bond between you two.
If he is more mature in age, you can get him a gift that makes his life more comfortable such as a comfortable motorized wheelchair, appliances to make various tasks less tedious, appreciated antiques, and a clubhouse membership for him to spend his afternoons relaxing.
If he likes gadgets, you can get him a new model of his favourite "toy" including power tools from Black & Decker or Dewalt, electronics like the latest tablet or a bigger desktop computer, a big flat screen TV, or a Kindle Fire fully-loaded with the latest reads from his favourite authors.
Of course, being your dad and depending on your budget, even a 'best Dad' shirt' or mug will be highly appreciated. Make it a bit personalized by putting in a picture of the both of you.
What to get for your brother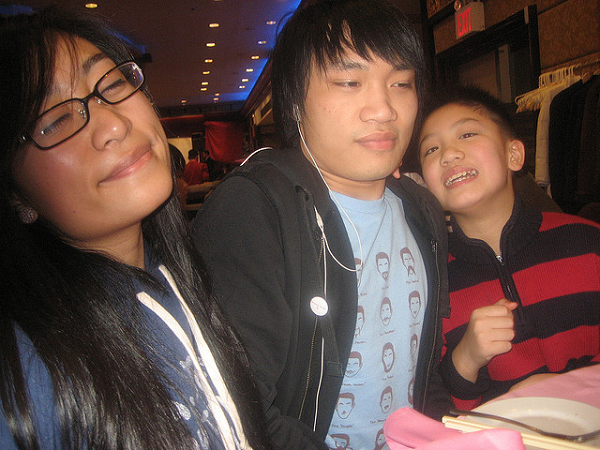 Photo from Meg Cheng via Flickr (Creative Commons)
Growing up, you might have been caught in an endless cycle of wars with your brother over practically anything under the sun. In fact, that might not have changed much even as both of you have matured. Nevertheless, your brother also deserves love from you this Christmas.
You can contemplate getting your brother a gift basket filled with his favourite treats. This includes expensive wine, a variety of beers from across the world, sports memorabilia, as well as his valuable mementos. You can buy him a sports watch like TechnoMarine or a Swatch, or if he's into diving, a Suunto watch.
Electronic gadgets including the latest video game console or games, hoodie or sports jacket, tickets to a game or concert are also ideas.
Put your husband on the A list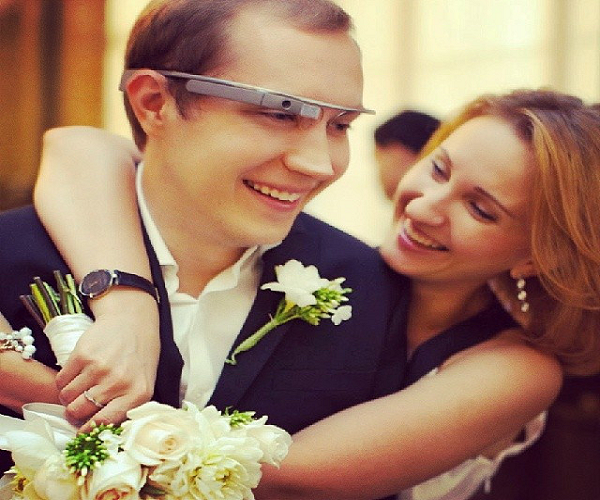 Photo from Kasya Shahovskaya via Flickr (Creative Commons)
The A list is the list that you make for the most important Christmas shopping, and your husband's present should be on it. Your partner in life deserves a gift that speaks of your love and appreciation for him.
You can buy him a sentimental gift that reminds him of your times together such as a retreat to your favourite winery, vacation spot, or even a place with personal value.
You can trick him to tell you what he wants before the season and make his dreams come true during the holiday season. And of course, your man is not above wearing designer suits, such as Armani, Gucci , Calvin Klein, and other famous brands, to look dashing for the holiday season.
Some multi gadget chargers and electronic picture frames can also come in handy to make him feel in touch with everybody in the family.
Presents for your son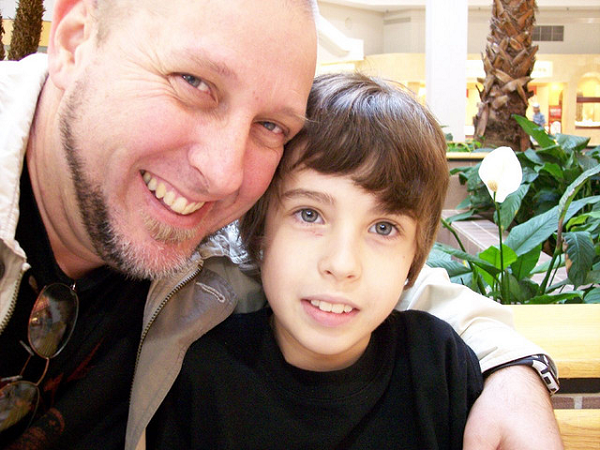 Photo from Steve Spinks via Flickr (Creative Commons)
Shopping for boys can be tricky since they are not as easily pleased as girls. Understand their lives and hobbies and buy them practical gifts. This can include the latest Xbox or Playstation, electronic devices such as the bestseller GoPro HERO4 camera, a tablet from Apple or Samsung, Fujufilm Instax Mini, and many others.
If they like to dress up and feel flashy, treat them to a wardrobe from their favourite designers. You can also take them on a trip to their favourite campsite, gaming arena, concert or a vacation trip during their next holiday.

So wait no longer to buy a gift for your cherished men in your lives!

---
How about browsing through your nearest deparment store for gifts? See SgFave's business directory about deparment stores in Singapore for a list of department stores available. Read more Christmas-related stores on our consumer guide about Christmas in Singapore.